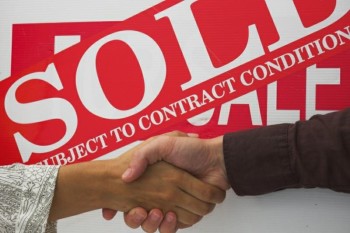 Office Location
210 Washington Street
Hoboken, New Jersey 07030
Office 201-420-8989
Office Hours
Monday to Friday
9:30 am to 5:00 pm
Saturday & Sunday
By Appointment
REALTY EXPRESS LaBarbera has been serving Hoboken and Hudson County since 1985. We strive to surpass the expectations of all of our clients, whether buyers, sellers, renters, or landlords. All our clients experience agents who have the skill and knowledge to get you through the real estate process easily. Our agents tend to your every need, answer all your questions and guide you through the transaction.
For sellers, we have all the technological advances that exist in today's marketing strategy, thereby providing you with the utmost service in achieving that goal of selling your home. We take pride in marketing our homes, and take every step needed to get the job done efficiently. We will show you how to enhance the value of your property and through extensive market analysis set a fair yet appealing price.
For buyers, we can familiarize you with all types of real estate currently on the market in Hudson County. We make it our #1 priority to make ourselves available to your schedule to view homes, answer your questions, and help you make the perfect choice. State your preferences and leave the rest to us. Whether a first time or experienced buyer, our expert family of agents will provide you with only the best service.
With our extensive office hours and premier location, you will find the ONLY choice for all of your real estate needs is REALTY EXPRESS LaBarbera.